Club Meetings
Club Meetings are on the 1st Wednesday of each month at 7:30 p.m
For the next few months or until the College is in a position to allow outside groups to meet in their facility we will be meeting in another place. See the announcement below for October's meeting.

---
Amateur Radio License Map.  See the hams around you.
---
November 3 is our next club meeting and it will be held over Zoom.
The Business of the evening will be club officer election. Ballots will be distributed via email from HamClubOnline. I will send out the ballots to all current Club members on 31 October late and they will need to be returned by email by 7:30 pm on the 4th of November 2020.  Since this is the first time I have done this I am looking forward to seeing just how it works. Prior to the ballots coming out I will send an email announcing who the candidates are.

Here is the information for the Club Zoom Meeting on 4 November. Feel free to invite anyone you would like to to the meeting.

Ben Moon is inviting you to a scheduled Zoom meeting.

Topic: ERARC November 2020 meeting (Election Night)
Time: Nov 4, 2020 07:30 PM Mountain Time (US and Canada)

Join Zoom Meeting
https://us02web.zoom.us/j/82355805511?pwd=d3NndlEvQkc4K1RIanV1UFV6VUVoQT09

Meeting ID: 823 5580 5511
Passcode: HamFun

73 de Ben N0UYH
Club Vice President
---
Zoom Meetings
Currently the College of Eastern Idaho campus is closed due to corona virus. We are going to try using
Zoom
to have some gatherings. To prepare, here is a link to Zoom training
(website)
. They have live training each day so you can not only get the training but to experience being connected and watching. You have to register and attend the scheduled meeting. They also have it recorded so it can be view anytime.
There is no cost to participating in a Zoom meeting. You may be asked to download something that will allow you to participate.
---
WinLink Wednesdays
There seem to be a lot of WinLink Wednesdays. Here is a link to one:
This is the North Texas Winlink Wednesday
Virginia EmComm Winlink Wednesday
Check in information for this Wednesday
General information for this WinlinkWednesday
Their Facebook Page
---
To promote interest in Amateur Radio.

To further the cooperation between Idaho Falls area Amateur Radio Operators.

To provide emergency or public service communications when normal means of communications are disrupted.

To advance the state of the Amateur Radio art through individual and collective research.

To otherwise conduct programs and activities so as to increase the general interest and welfare of Amateur Radio in the community.

To support lawful, responsible conduct by its members and the amateur fraternity in general
---
Live Audio (30 sec delay) from the 146.64mhz ERARC Repeater
Listen to our weekly net every Tuesday at 9pm
---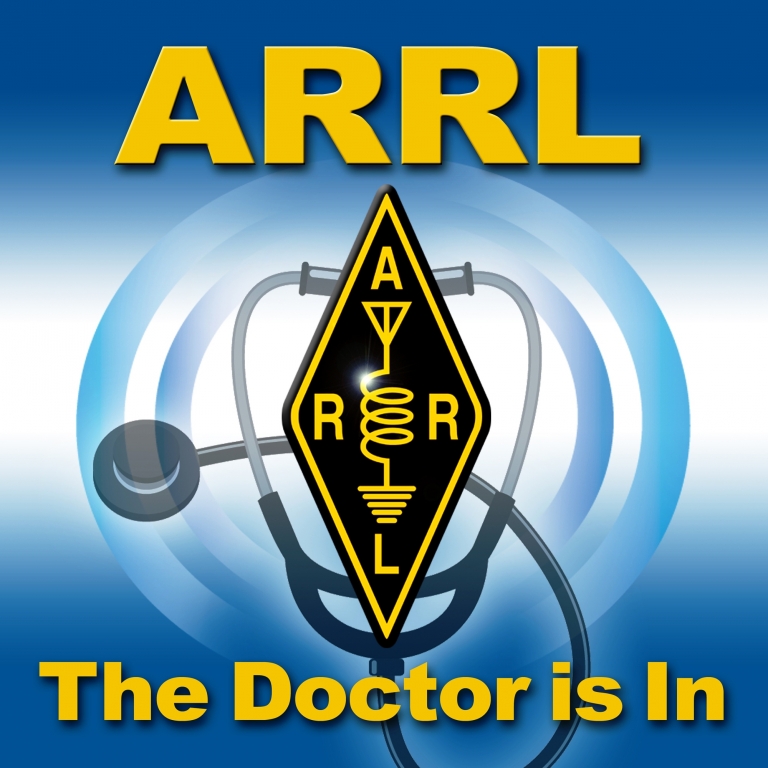 T

he ARRL has a wonderful bi-weekly podcast about all things technical in Amateur Radio. They cover topics like Vertical Antennas and why CW can get thru when SSB may not. You can also ask questions via their site at 

http://www.arrl.org/doctor

.
 

Ham Nation Audio & Video Podcast




Bob Heil K9EID, and Gordon West WB6NOA and various co-hosts and guests, host a weekly show where they cover the excitement and importance of ham radio - from tossing an antenna wire in a tree allowing you to talk to the world, to the importance of ham radio operators in time of disasters.






Thank you to Ham Nation for selecting our website as the website of the week for the

November 27th 2013

episode. You can view the segment

here

.