Club Meetings
Club Meetings are on the 1st Wednesday of each month at 7:30 p.m
College of Eastern Idaho (
website
)
Room 134 of the John O. Sessions Mechanical Building (
map
)
1600 South Hitt Road, Idaho Falls, Idaho (
map
)
---
Latest local Amateur Radio News:
WA4VRV 443.00+ repeater is now linked to Twin Falls & Boise
The WA4VRV repeater on the Red Lion in downtown Idaho Falls was recently linked up full time via Yaesu Wires-X to the
Magic Valley Amateur Radio Club's
Repeater system which currently covers from Oregon to East of Idaho Falls. If you have a Yaesu radio that supports Wirex-X digital mode, you're invited to join in.
To promote interest in Amateur Radio.

To further the cooperation between Idaho Falls area Amateur Radio Operators.

To provide emergency or public service communications when normal means of communications are disrupted.

To advance the state of the Amateur Radio art through individual and collective research.

To otherwise conduct programs and activities so as to increase the general interest and welfare of Amateur Radio in the community.

To support lawful, responsible conduct by its members and the amateur fraternity in general
---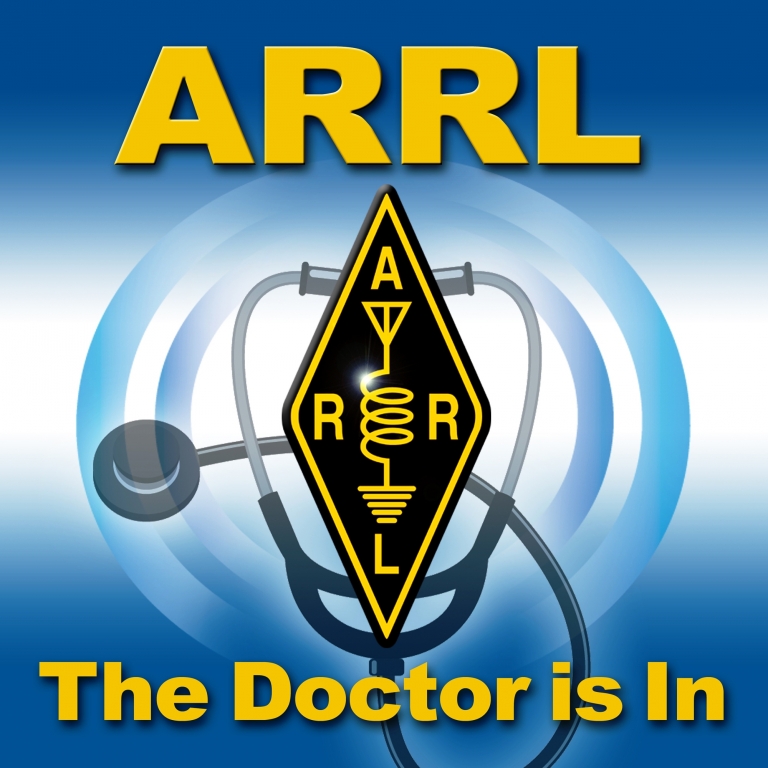 T

he ARRL has a wonderful bi-weekly podcast about all things technical in Amateur Radio. They cover topics like Vertical Antennas and why CW can get thru when SSB may not. You can also ask questions via their site at 

http://www.arrl.org/doctor

.
 

Ham Nation Audio & Video Podcast




Bob Heil K9EID, and Gordon West WB6NOA and various co-hosts and guests, host a weekly show where they cover the excitement and importance of ham radio - from tossing an antenna wire in a tree allowing you to talk to the world, to the importance of ham radio operators in time of disasters.






Thank you to Ham Nation for selecting our website as the website of the week for the

November 27th 2013

episode. You can view the segment

here

.